THE MOST SECURE ARCHIVAL STORAGE IN CROATIA.
COMPLETE COVERAGE OF THE ENTIRE REPUBLIC OF CROATIA.
THE BEST SOLUTIONS FOR STORAGE, SCANNING, AND SHREDDING IN CROATIA.
Availability & delivery 7/24/365
Records of all operations. From creation to shredding.
The highest level of security. You control the access.
ARHIVSERVIS is the only company in Croatia that offers full business document management service in accordance with the highest European standards.
We have the capability to store and scan very large amounts of documents in a very short timeframe.
We promise to always provide you with the best possible service at the best price.
ARHIVSERVIS. SECURE SERVICE. ALL IN ONE PLACE. COMPLETELY IN-HOUSE.
The professionalism and expertise of our employees, as well as our experience in archiving and processing documents, make us a reliable partner in the market and further guarantee the quality of our services.
We chose quality as a key element in our business planning, which includes high standards of service we provide to our customers and the personal attention we give to each of them.
In order to offer a complete coverage and document management solution, we developed a thorough system of services – storing, managing, collecting, packaging, and transporting business documentation, scanning documents and converting them to digital form, delivering documentation at your request in the shortest possible timeframe, as well as exclusion and machine shredding.
We enable our clients, who manage a large amount of documents and value data accuracy, individuation, and security as well as availability of documents at all times, to enhance their business processes and make good business decisions more easily.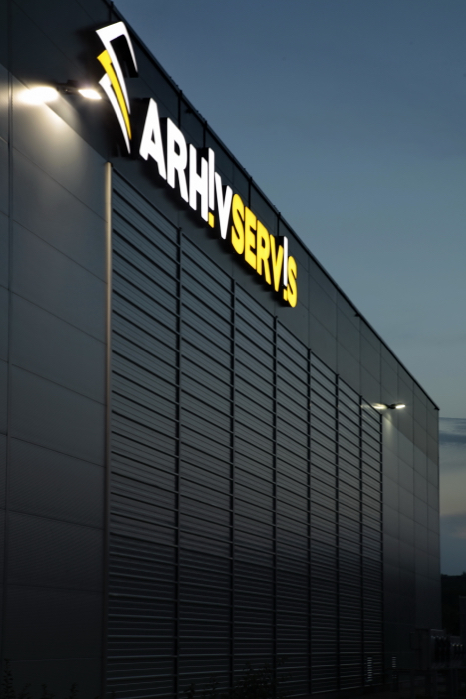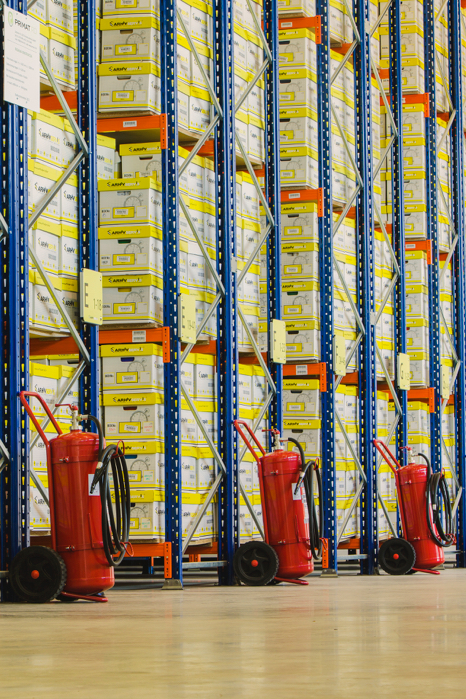 WHY US / ADVANTAGES OF COOPERATING WITH US
The highest level of security and protection of stored documents in Croatia
Standardized system of retrieval, management, storage, and archiving
Compliance with legal regulations
Optimization of business processes
Data protection and GDPR
Increased speed of access to information / quick searching
Increased efficiency and reduced archive space
Cost reduction and cost control
Transparent storage costs – no hidden fees
O`Neil standardized online barcode management system for storage and archiving
Same day / next day delivery
100% chance of retrieval
You control the access
Availability & delivery 7/24/365
All in one place
Cooperation with ARHIVSERVIS ensures an ongoing professional client-oriented relationship. Our staff regularly monitors the needs of the clients, informs them about new ARHIVSERVIS services, and collaborates with clients to help them save their money.
VERY IMPORTANT / GOOD TO KNOW
A whole range of small companies which are blindly and unsuccessfully trying to follow ARHIVSERVIS appeared in Croatia, so check:
their conditions, legal compliance and certifications
their capabilities and capacity
their liquidity and credit rating
their staffing, number of employees, and qualifications
their overall operational capabilities
their equipment, software, and backup
their false references
their systems of safety, protection, and security
their plan in the event of a crisis and disaster recovery
their contingency plan
DO NOT EXPERIMENT WITH NON-VERIFIED PROVIDERS OF THIS SERVICE